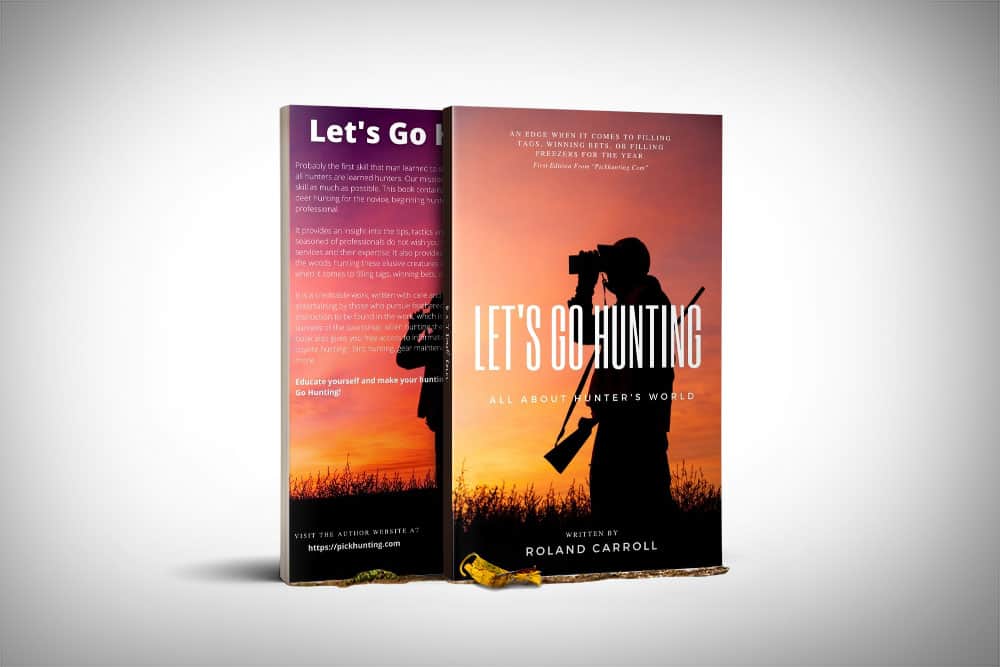 Level up your hunting passion from hobbyist to professional with my 210 Plus page hunting eBooks. In just a few minutes, you will be on implementing the strategies it took me years to master.
If you want to educate yourself to be a successful hunter, want to fill your freezer with your favorite animal meat, and want to earn fame in the hunting community, this ebook is for you.
From beginners to advance this book offers everything that you may need to be a learned person on the hunting ground. Wishing you the best hunting year!
If you've looked on and seen other players drive hundreds of feet further than what you can do, or seen yourself miss putt after putt, this is the eBook for you.
Regular price: $24.99
Flash Sale Price: $9.99
Get Strategy that Minimizes Skips while Shooting
Hobbyist hunters focus so much on mechanical tools , they don't want to get help from traditional techniques. Here they can find both old and new strategies to minimize the risks of guess work. This book contains description of more than 53 gears for accuracy.

Maximize Your knowledge About Legal Hunting Animals
It's a challenging fact to hunt while caring about wildlife population management techniques. Deer Hunting Guide will you to learn all the tips and tricks of safe and legal hunting.

Start Investing money on gears wisely
My 53 gear selection at the end will help out hunters in making wise decisions about spending money. Whatever the tool you may try from here, it will be up to your expectations. I'll help you spend Wisely and pack smartly.

Hunt Waterfowl Safely
Hunting from the boat is challenging. I will teach you how to hunt from the boat safely. My strategies are practical and legal when it comes to hunting with dogs.

Stop Missing Shots While Hunting Birds
Bird hunting during flight is a real game of adventure. I will teach you how you can minimize missing shots while shooting birds in flight.
As a new hunter and huge nerd, I've been on the lookout for really good, soup-to-nuts resources that would help me grow as a hunter. In the midst of that search, I encountered Steven Rinella's podcast and TV show. I've enjoyed them both thoroughly and was excited when I found his books since I was certain I'd enjoy them, too. If you're a new hunter, these books are a great purchase though - if I'm being honest - they fell just short of what I was truly hoping they'd be.
I can't put this book down. If you are interested at all in hunting and what that means, get this book. This is truly a comprehensive, "complete" guide to hunting. Rinella starts out with gear and works his way all the way to cooking and consumption. Very detailed. The first 100 pages alone covered dozens of things that I have attempted to research on my own through dozens of different sources. Now I have something I can reference in one place. This is a fantastic foundation and introduction to hunting. Nothing will beat real, hands on experience, but as Rinella himself says, you have to learn the rules before you can break them. This is one of those books that my kids will grow up reading. I would still consider myself new to hunting and this book is getting me very excited about hunting in general again and providing a deep longing to get outside.
Being from the UK I am limited to small game hunting, however I purchased both books in the series. I'm glad I did. They are a fascinating read and Steven has done an excellent job on putting them together. Hopefully one day I can put the knowledge to good use and tackle some larger game and cook up some great food.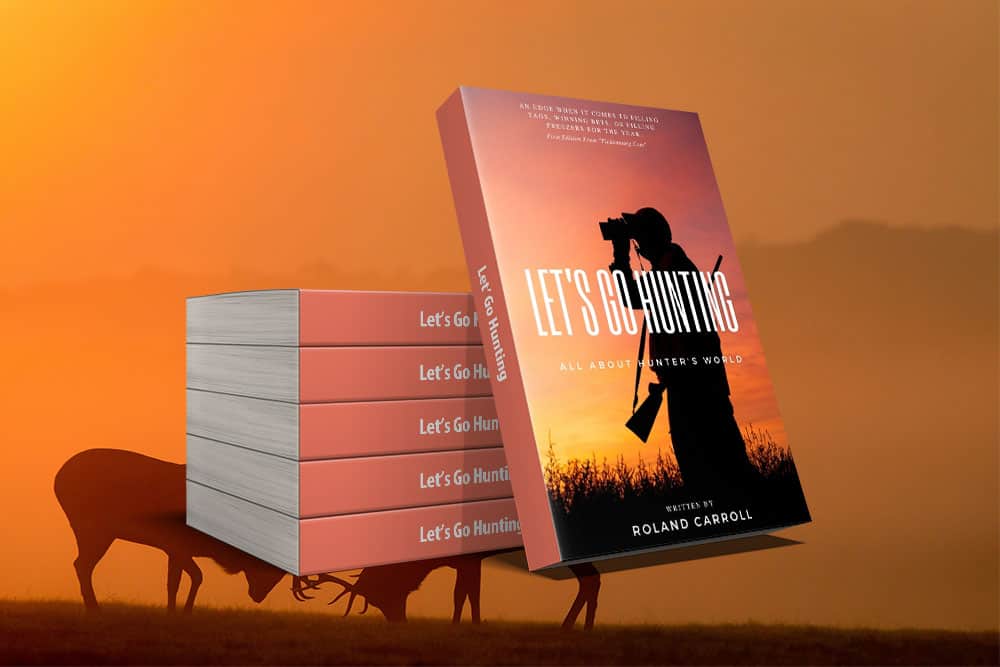 Avoid The Most Common Mistakes that Hunters Often Do
There are so many things to learn in this ebook that hunters don't care.  
Beginners are  less patient and want to rely more on technology.  They start hunting without knowing much about the target animal. My ebook will tell them how to be a professional as well as knowledgeable hunter.
than what you can do, or seen yourself miss putt after putt, this is the eBook for you.